Indulge in Chocolate Love: Ultimate Brownie Recipe
Introduction
Indulge in the rich and decadent world of chocolate with these Ultimate Chocolate Brownies. This recipe promises a perfect balance of fudgy goodness, a crackly top, and an irresistible chocolatey flavor, Indulge in Chocolate Love: Ultimate Brownie Recipe.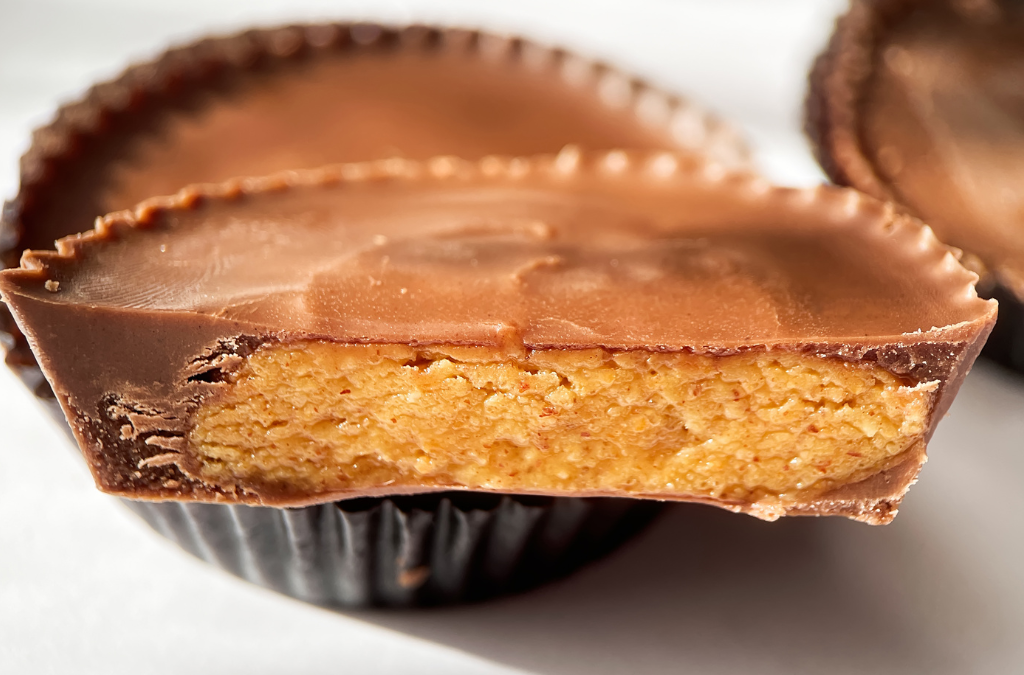 Ingredients
Wet Ingredients:
1 cup (2 sticks) unsalted butter, melted
2 cups granulated sugar
4 large eggs
1 teaspoon vanilla extract
Dry Ingredients:
1 cup all-purpose flour
1/2 cup unsweetened cocoa powder
1/2 teaspoon baking powder
1/4 teaspoon salt
Additional Ingredients:
1 cup chocolate chips (semi-sweet or your choice)
Instructions
Preheat Oven and Prepare the Pan
Preheat your oven to 350°F (175°C). Grease a 9×9-inch (23×23 cm) baking pan and line it with parchment paper, allowing some to overhang for easy removal later.
Mixing the Wet Ingredients
In a large mixing bowl, melt the butter in the microwave or over a double boiler. Allow it to cool slightly.
Whisk in the granulated sugar until well combined. Add the eggs one at a time, beating well after each addition. Stir in the vanilla extract.
Combining the Dry Ingredients
In a separate bowl, sift the all-purpose flour, cocoa powder, baking powder, and salt. Mix well to ensure even distribution of ingredients.
Gradually incorporate the dry ingredient mixture into the wet ingredients, stirring until just combined. Do not overmix.
Adding Chocolate Chips
Gently fold in the chocolate chips, saving a few to sprinkle on top.
Baking the Brownies
Pour the batter into the prepared baking pan, spreading it out evenly. Sprinkle the reserved chocolate chips on top.
Bake in the preheated oven for 30-35 minutes, or until a toothpick inserted into the center comes out with a few moist crumbs. Be cautious not to overbake, as we want fudgy brownies.
Cooling and Cutting
Cool the brownies in the pan on a wire rack for at least 1 hour. Lift them out using the parchment paper overhang, then cut into squares.
Serving
Serve these Ultimate Chocolate Brownies with a scoop of vanilla ice cream, a drizzle of chocolate syrup, or simply dusted with powdered sugar for an extra indulgence.
Enjoy the irresistible taste of homemade chocolate goodness!
---
Feel free to modify or adapt this recipe to suit your preferences. Happy baking!