Kokum Cooler: Crafting with Love for the Ultimate Refreshment
Introduction:
Kokum Cooler is a delightful and tangy drink that originates from the coastal regions of India. Kokum, also known as Garcinia indica, is a small, sour fruit known for its numerous health benefits. This Kokum Cooler recipe is a perfect way to beat the summer heat and enjoy the unique flavor of kokum. Follow along to create this refreshing drink at home.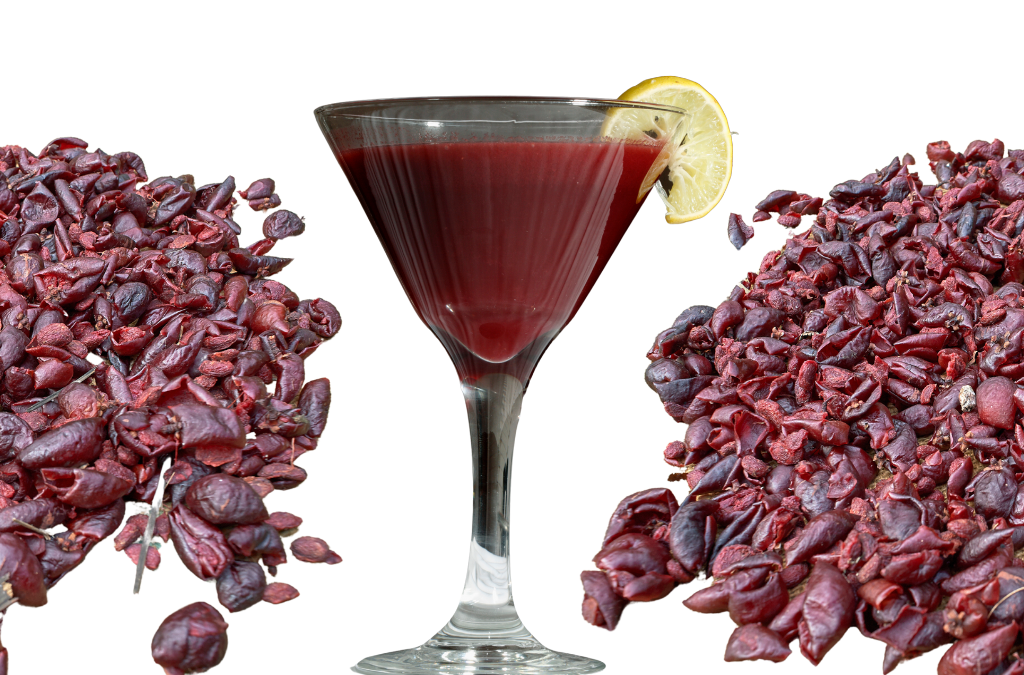 Ingredients:
1/2 cup dried kokum petals
4 cups water
1/2 cup sugar (adjust to taste)
1/2 teaspoon black salt
1/2 teaspoon roasted cumin powder
A pinch of asafoetida (hing)
Ice cubes
Fresh mint leaves for garnish
Instructions:
Preparing Kokum Concentrate:
a. In a saucepan, add the dried kokum petals and 2 cups of water.
b. Bring the water to a boil, then reduce the heat and let it simmer for 10-15 minutes.
c. The kokum petals will soften and release their vibrant red color.
d. Remove the saucepan from the heat and allow it to cool to room temperature.
Straining the Kokum Concentrate:
a. Once the kokum mixture has cooled, strain it into a bowl, pressing the kokum petals to extract all the flavors.
b. Discard the strained kokum petals.
Sweetening the Kokum Concentrate:
a. In the same bowl with the strained kokum concentrate, add sugar.
b. Stir until the sugar dissolves completely.
Preparing the Kokum Cooler:
a. In a pitcher, combine the kokum concentrate, the remaining 2 cups of water, and a pinch of asafoetida (hing).
b. Add black salt and roasted cumin powder to the pitcher and mix well.
c. Taste and adjust the sweetness and salt according to your preference.
Serving the Kokum Cooler:
a. Fill glasses with ice cubes and pour the Kokum Cooler over the ice.
b. Garnish with fresh mint leaves.
c. Serve chilled and enjoy the refreshing Kokum Cooler.
Optional Tips:
You can adjust the sugar and salt levels to suit your taste.
Some people like to add a touch of roasted cumin powder for an extra layer of flavor.
For an even more refreshing twist, you can add a squeeze of lime juice.
Conclusion:
Kokum Cooler is a wonderful summer drink that combines the tartness of kokum with a hint of salt and sweetness. It's not only delicious but also a great way to stay hydrated during hot days. Try making this Kokum Cooler at home and savor the flavors of coastal India in every sip.